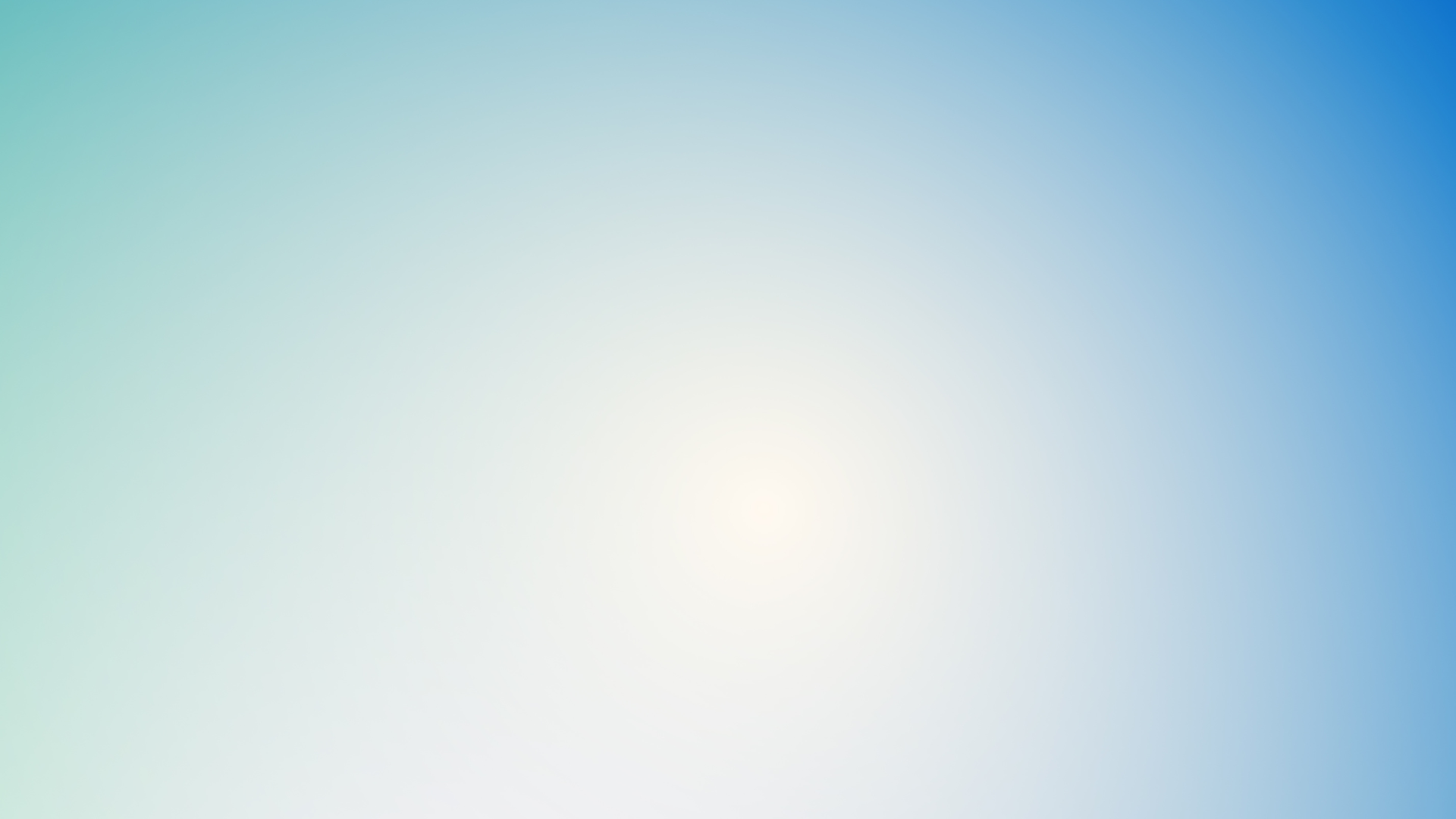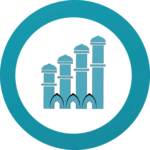 Oops! This website is unavailable due to non-payment.
Please log in to themasjidapp.net to reclaim your account and restore services. For additional website services please go to masjid-sites.com
With The Masjid App, you can effortlessly update your Slideshow, Prayer Clock, Donations, Fundraising, Events, Website, Mobile App, Kiosk, and Prayer Times, all from one dashboard.
We also offer Website Hosting and Website Design, with our widgets you NEVER have to update your website again! Everything is in-sync! Check out masjid-sites.com
To experience the full potential of the Masjid App System, please schedule a demo at your convenience – https://calendly.com/themasjidapp/demo